A window is rarely just a window.
With a warm breath and a little imagination, a window is a canvas. When Grandma's on her way, it's a lookout station. Windows display sunsets and shield from winter storms. Windows are the picture frames of our lives, and we are their lucky installers.
We are Window Fellas.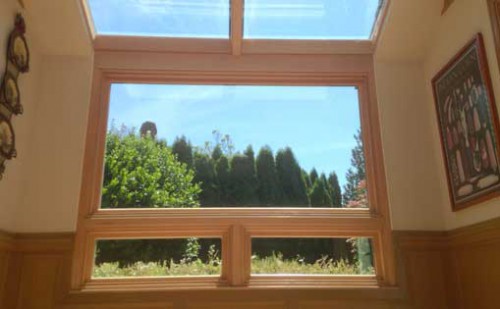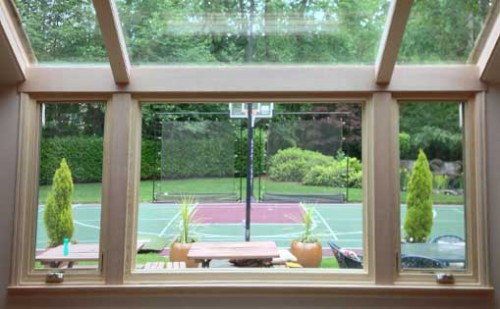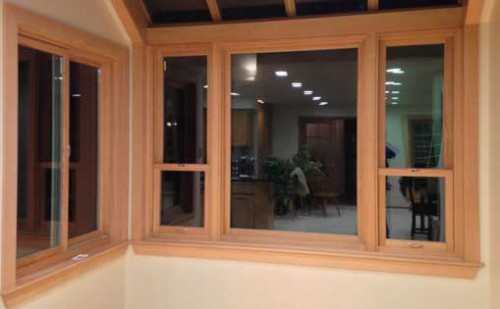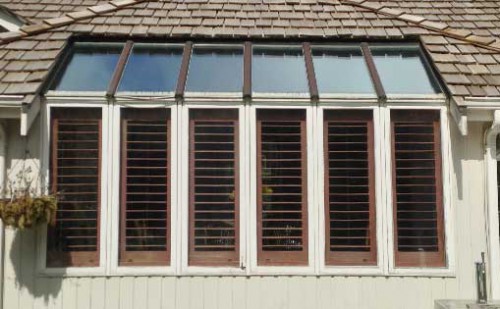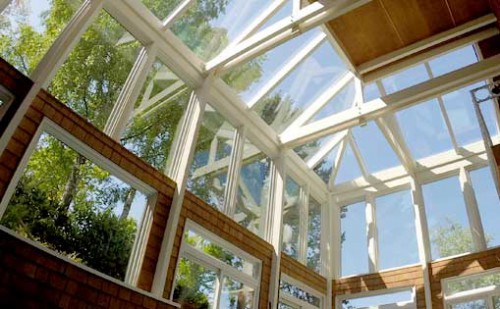 Windows, Doors, Glass & Skywalls for Seattle WA.
Thank you for visiting us online. We are the one stop shop for your windows, doors, glass and skywall replacement and repair in your home, serving Greater Seattle area of Washington. If it's installation or just more knowledge you are seeking, please let us explain why you should stick around and explore our site further.
Our goal is to educate our customers to become more knowledgeable about different products and ways to install them so when the time comes, you can make an educated decision rather than impulse purchase.
Most of the time you will hear a typical sales pitch about why one product is better over another and why company A is better than company B. Well here is the key – 99% of salesman have only knowledge of particular products from manufacturer's literature that you can easily read yourself. They have typically zero hands on experience with the product and its application in the field.
Our way of thinking is the key how we distinguish ourselves from others. Every person dealing with our customers are either installers or people with installation background. This is very important in our opinion in making the right recommendations for the correct product for your house on case by case basis.
When is the best time to replace your old windows?
This major home improvement will renew the look of your home, enhance its curb appeal and increase your home's value. Choosing the right window or door whether it's Vinyl, Wood, Fiberglass or Aluminum is a decision that not only affects the aesthetic appearance of your home, but also impacts your comfort, convenience, day to day lifestyle and your positive impact on the environment by lowering your energy consumption thanks to energy efficient windows that have improved dramatically in the past 15 years. It's not just the efficiency that has improved, but the security of windows has been upgraded from little details all the way up to laminated security glass.
Plus, did you know that you don't have to replace the entire window when you have foggy or broken glass? The chances are, we can replace the glass only and leave the existing frame in place should you choose to do so and even upgrade to more energy efficient glass unit !
How do you know when you need new windows?
There are many reasons why you might choose to replace your windows.
Your home feels drafty in cold weather or uncomfortably warm from heat penetrating in warmer weather.
Your heating and cooling bills are high—and keep getting higher!
Your windows are getting foggy and you notice residue between panes or glazing spacer between panes is starting to deteriorate.
Your home's existing windows are faded or cracked, making your home look old, dated or in poor condition.
Your windows are difficult or impossible to open or close.
You're spending far too much time working on your old windows—scrubbing, painting, puttying and re-caulking them.
You're planning to sell your home and you know your current windows will lower the re-sale value of your home.