Issaquah Doors Project.
This customer's objective was to create a direct access to the back deck for easier access to their Jacuzzi. The 2 most important thinks for this project was to use the right door manufacturer to fit the flow of the rest of the property and tying the opening to their existing interior trim.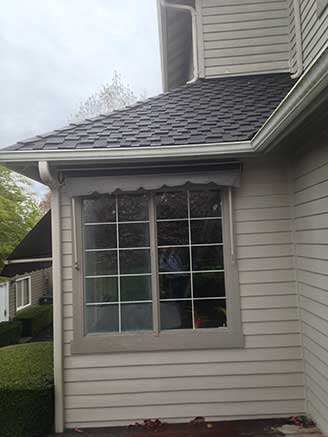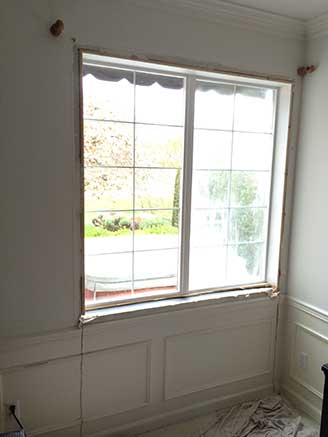 Marvin doors have been used and the color matched perfectly. Vicar tape has been used to protect the framing and to help create proper seal.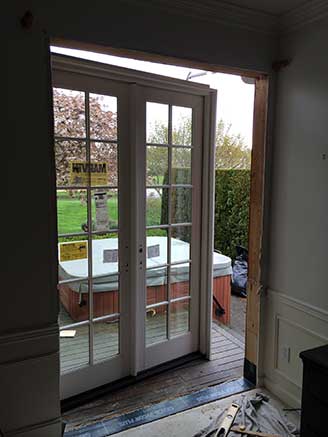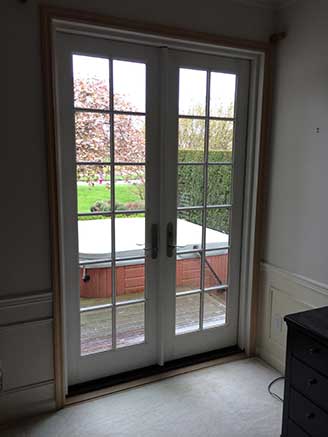 The final finishing touches on the interior trim helped to create feel as if the door has always been there.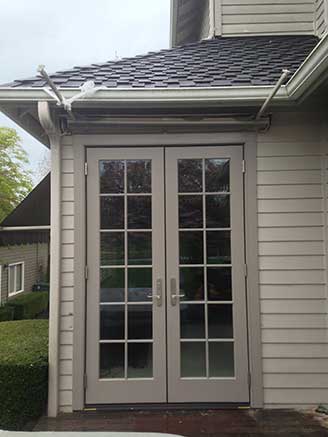 We love Issaquah, WA. We live and work in the Issaquah area and enjoy all the amenities Issaquah has to offer. Places like the Issaquah Village Theatre for a step back in time retro movie experience, Issaquah Salmon Days Festival, Issaquah Cougar Mountain Zoo, or the Issaquah Salmon Hatchery. Because of this we pride ourselves on being a one stop shop for Issaquah residents windows, doors, glass and skywall replacement and repair. If you would like more information about installation or just more general knowledge about windows and doors, then you should read though the other pages of our site or contact us.
Window Fellas sells and installs Windows, Doors and Skylights in Issaquah (98027, 98029, 98075)