Seattle Door Project.
This customer has converted a rear section of the garage into an additional room. The problem was no natural light.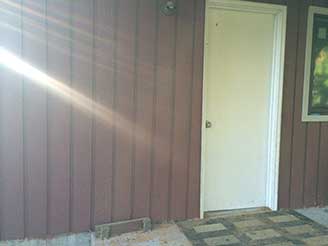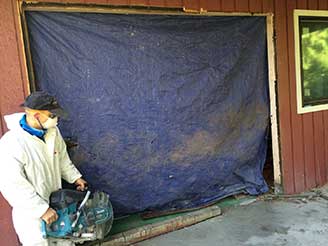 We came to the rescue offering a sliding door solution. It was not an easy task. We had to install a new header across the opening for support. Later use a masonry saw to remove a concrete foundation curb. Level the floor using quick setting concrete mix and have a long lunch to let the concrete set.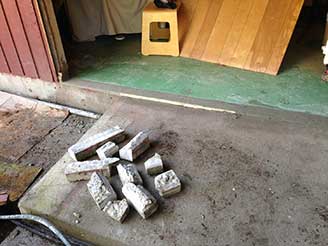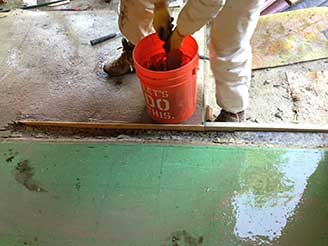 The end result is plenty of light and view while allowing direct backyard access.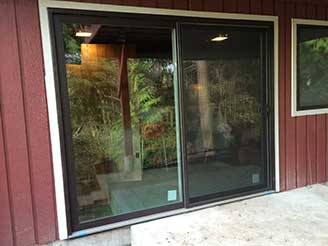 We love Seattle, WA. We live and work in theSeattle area and enjoy all the amenitiesSeattle has to offer. Places like the Space Needle for spectacular views of Puget Sound, Pike Place Market for shopping and food, Experience Music Project Museum and the Woodland Park Zoo for zoological garden and animals. Because of this we pride ourselves on being a one stop shop for Seattle residents windows, doors, glass and skywall replacement and repair. If you would like more information about installation or just more general knowledge about windows and doors, then you should read though the other pages of our site or contact us
Window Fellas sells and installs Windows, Doors and Skylights in Seattle (98101, 98102, 98103, 98104, 98105, 98106, 98107, 98109, 98112, 98115, 98116, 98117, 98118, 98119, 98121, 98122, 98125, 98126, 98133, 98134, 98136, 98144, 98154, 98164, 98174, 98177, 98195, 98199).