Have a question?
Want to learn more about Window Fellas products and services?
Want to just say Hi? Drop us a line. We love hearing from you.
Feel free to stop by our showroom. We are open Monday – Friday from 9am to 5pm
             1085 12th Ave NW, Suite D5
                   Issaquah, WA 98027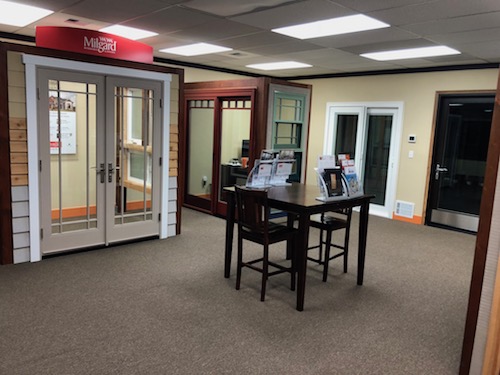 To get in contact with us simply fill out the form below or give us a call.