Window Fellas – we're here to help.
Consultations
We sell windows because we love windows, not because we love sales. Our in-home consultations have one purpose: to find the perfect windows for your home. Your consultation will be done with one of our actual window installers, not a salesman.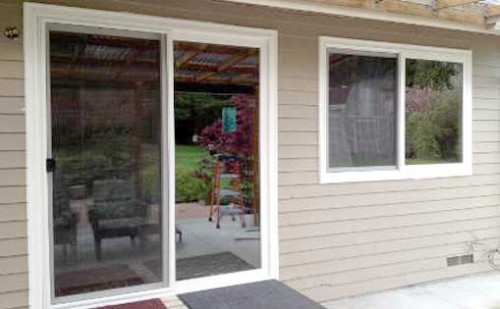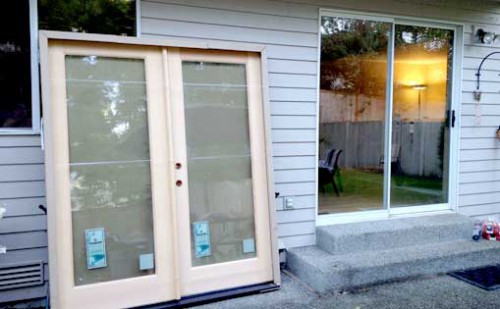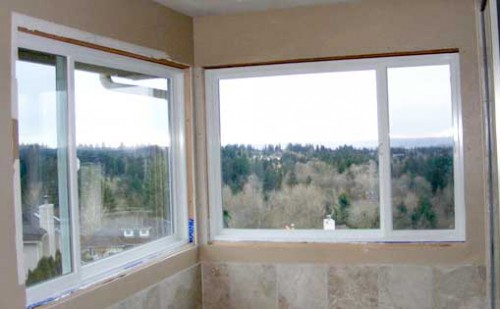 Our Installation Process
Our window and door installations are marked by two things: consistency and competency. Our installers will be with you throughout the entire process, from your initial consultation to the final grin of satisfaction. Because we never subcontract, you'll get to know the people working in your home. And our 30+ years of combined installation experience means you can rest easy, knowing that the final results will be nothing short of beautiful.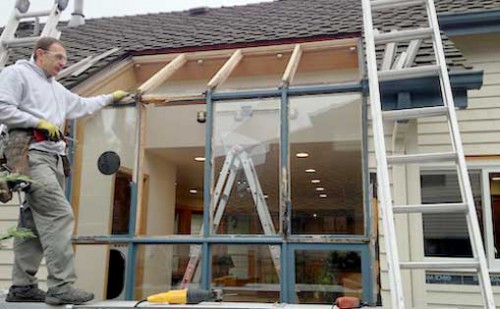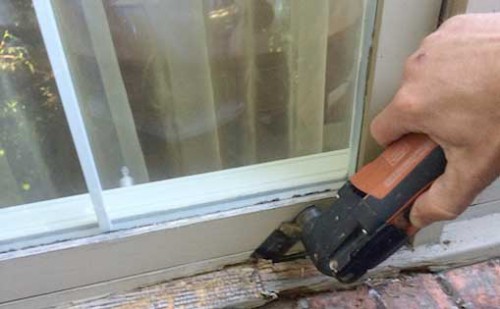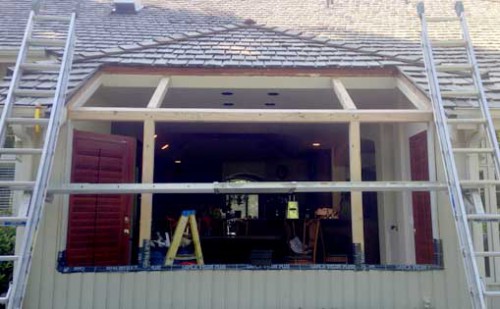 Specialties
We welcome a challenge, and we've had our share. For many of our customers, we've been the only window experts with the knowhow required to pull off their puzzling projects. We've successfully created openings for new windows in the side of brick homes, and have repaired more broken and foggy windows than we can count. Try to stump us. We dare you.
A few of our specialities include:
Skywalls, New Openings, Window & Door Installation, Glazing, Foggy Glass Replacement, Broken Glass Replacement